Encyclo-Poi-Dia Volume 2
The Encyclo-Poi-dia, Volume 2, is a state-of-the-art poi learning tool combining live video and computer simulations to teach a new system of poi spinning. Zan and Alien Jon team up to show a clear presentation of the new developments in the theory, technique, and practice of poi. Previously challenging concepts (including hybrids, floaters, inside moves, continuous assembly patterns, and many more) are broken down logically so that your body and your mind can pick them up as quickly as possible. The 22 instructional chapters run for 95 minutes, and are organized in a unique "choose your path" format.
This is by far, one of the best instructional poi DVDs available today.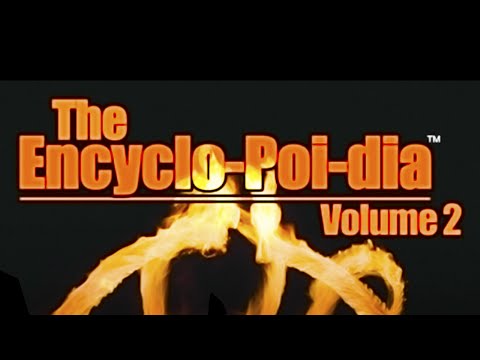 Updating...