Contact Staff
Contact Staff is an exciting and innovative form of spinning that focuses on manipulating a staff using the entire body.
This DVD contains 34 lessons providing in-depth instruction, as well as inspiring appearances by a host of international celebrity spinners including Fire Groove! Acclaimed spin instructors Noel Yee, Greg Maldonado and David Barron will guide your journey from practice to performance.
(subtitled in Spanish and French).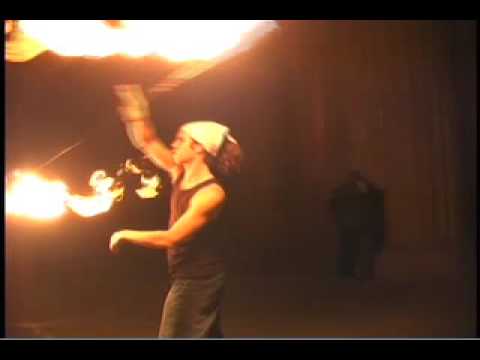 Updating...