Staff [Manipulation]
Staff Manipulation is a comprehensive instructional DVD by Michael Claire Pike which will take you from a total beginner to an intermediate/advanced spinner. It has everything you need to learn about staff manipulation from master staff spinning, contact, doubles, throws and much more.  It also has inspiration sections from some of the best staff spinners in the world, from Austria, France, Australia and Scotland.
The DVD also contains sections on learning techniques, style, motivation, concepts behind spinning, a guide to terminology and a discussion of what staff to use.
The DVD has a running time of approximately 150 minutes. It features 110 minutes of narrated tutorials in English and 40 minutes of inspiring footage from some of the leading spinners in the world.
The inspiration section contains footage from:
Sebastien Berger (bastl), Romain Maguaritte(meast), Marcus Liszt from Fenfire, David Nolan from Fenfire, Kyle McLean, Meghan Pike (MCP), Stephane Cosculluela and Steve Wilson. There is also a section on Uberparis.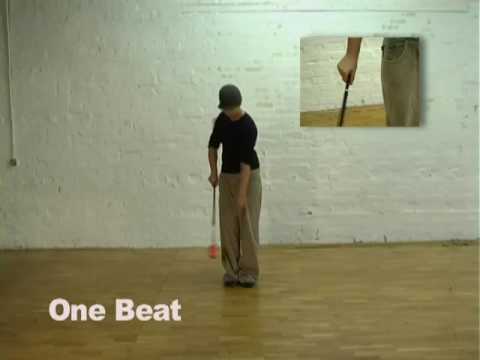 Updating...